98-06 BMW 3 Series (E46) Programming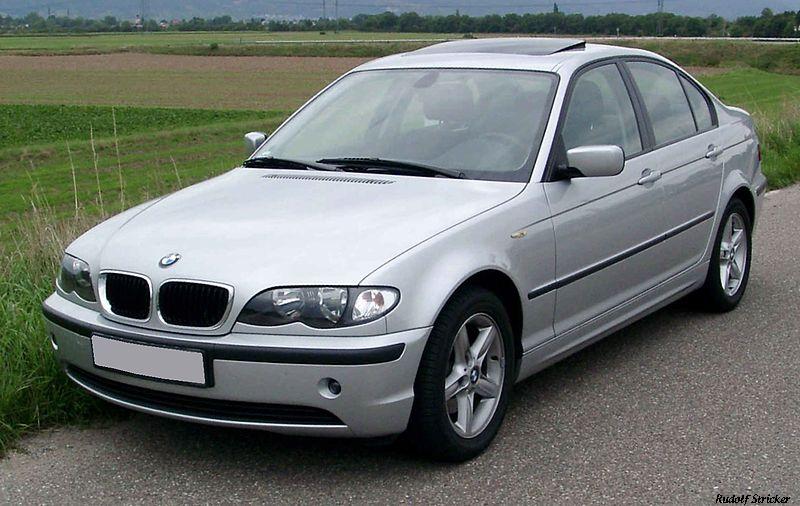 Key and remote program only when key added or replaced or malfunction.
Unlock vehicle using key UNLOCK button
Enter vehicle. Close driver's door
Switch ignition ON and oFF
Programming mode activatedNOTE: E46/Z3 convertible: Point key at rear-view mirror. Except E46/Z3 convertible: Point key at radio aerial (located in rear window)
Proceed as follows:

Press and hold key UNLOCk button
Pres LOCK button [1] 3 times within 10 seconds keeping UNLOCK button depressed
Release key UNLOCK button

System should lock and unlock vehicle to indicate programming has been successful
Repeat above procedure to program remaining keys
NOTE: A maximum of 4 keys can be programmed. Carry out programming procedures for each key within 30 seconds.
Immobilizer Programming
Replacement key already programmed, For immobilizer system to learn new key, proceed as follows. 1. Insert key into ignition witch, switch ignition ON and OFF.